SEWER & MANHOLE RENOVATION

IPA systems for sewage structures
Sewage structures such as structures for collecting, discharging and discharging sewage
Wastewater treatment are subject to special loads. Biogenic sulfuric acid, fertilizers and de-icing agents, but also untreated industrial waste water and acids, car washes or chlorinated hydrocarbons are among the most common contaminants. The protection of groundwater and the soil therefore places great demands on the operational safety and tightness of canals and shafts.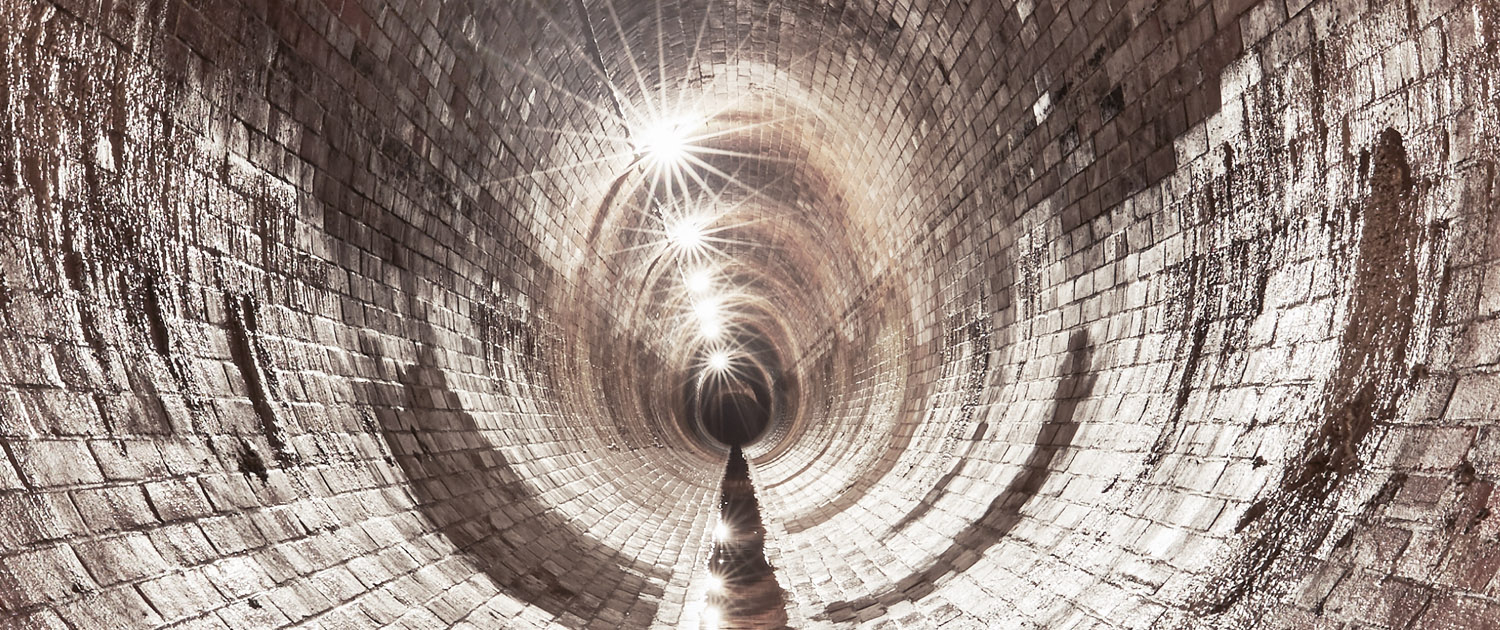 The IPA sewer and manhole renovation system is structured as follows:
Stop water infiltration
Reprofiling of the building fabric
Protection of the building fabric
The effects of the products are intertwined and ensure an optimal result.
1. SEALING GG. INFILTERING WATER
2 comp. plastic-modified mineral spray mortar; by adding setting accelerators to seal water ingress in the spraying process while at the same time protecting the building surface against aggressive media (up to pH 3.5)
Swellable plugging mortar for quickly sealing water ingress, is also suitable e.g. B. for inserting saddle pieces, sealing of pipelines.
Powder for sealing damp spots, rub powder into areas with heavy moisture penetration by hand.
Additive for the production of plug mortars for sealing water ingress and leaks
Low-viscosity, modified 2-component acrylic resin gel with excellent water-binding properties, for sealing water-bearing cracks, gaps and structural joints.
PU injection foam especially for sealing water-bearing cracks in structural and civil engineering, eg water ingress, in civil engineering, for displacing water in water-bearing cracks and cavities.
2. REPROFILING MATERIALS
Fast-curing repair and sealing mortar for setting and grouting manhole rings and brickwork
Non-shrink repair mortar for the sewer, which can be loaded early, for repairing broken areas, closing joints, setting stoneware shells, etc.
Powder concentrate for the production of accelerated setting mortar
3. SURFACE COATING MATERIALS
4. OTHER
For background consolidation, backfill and soil injection
For the force-fitting and sealing bonding of concrete, masonry and natural stone, adheres excellently to dry, damp and wet substrates, also hardens under water without any adverse effects
Solvent-free, low-viscosity, 2-component epoxy resin, can also be used for damp substrates, inliner resin
Early loadable, cement-bound, mineral grout, especially for subsequent grouting of the gaps in the socket and house connection area (robot grouting)
Early loadable, cement-bound, mineral grouting mortar
Cement-bound mineral grout for subsequent backfilling of cavities between new and old pipes (annular space filling) in the relining process