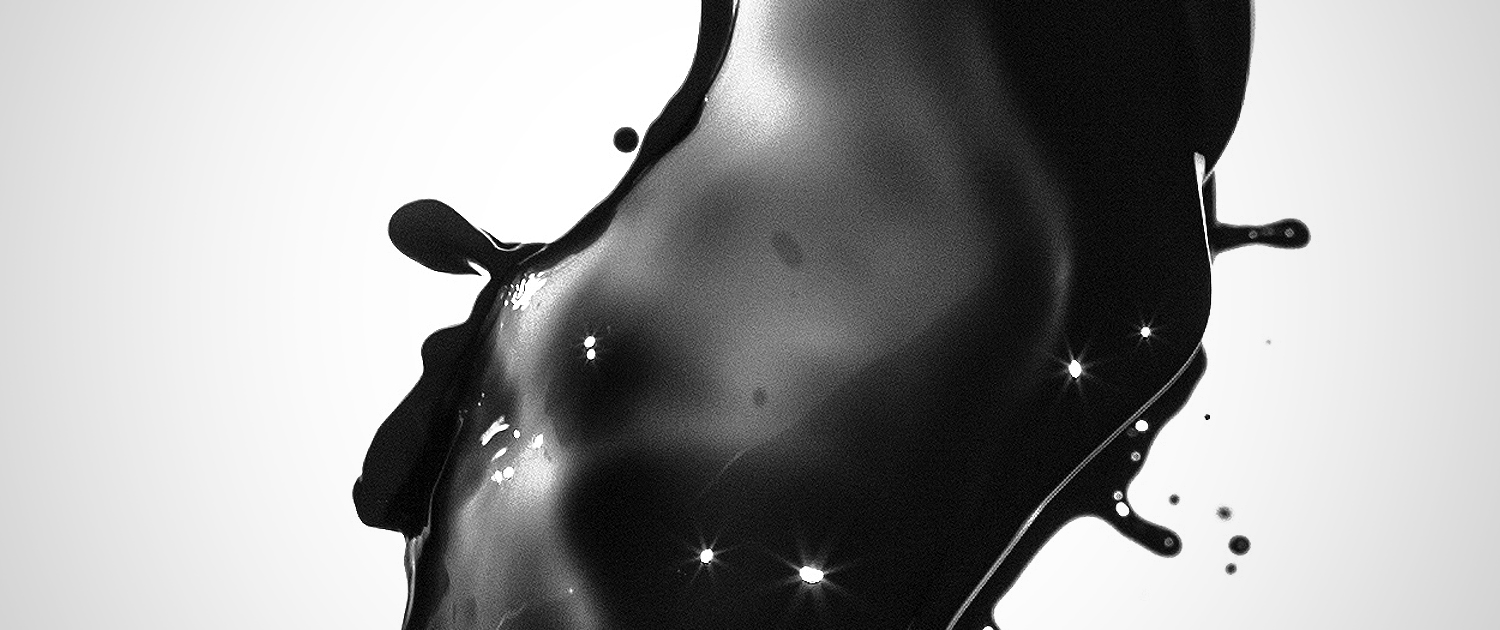 IPA BAUCHEMIE: Your partner when it comes to surfaces
From hybrid to epoxy resin, grout to cleaner, we have what you need for your project. And: We would be happy to advise you, free of charge and without obligation.
Contact
For special requirements

Solutions from IPA are as individual as your wishes
Where local conditions are unusual or the specifications are particularly special and proven solutions have to be dispensed with, we look for the best individual alternative for your task.
Talk to us and let us advise you!
After we have defined the goals for the performance of the product, we immediately start with the development, subsequent optimization and necessary testing of the planned measures. The in-house laboratory with application technology saves time. The entire process of individual product adaptation takes place under our roof and is fully supported by us for you.
IPA POLYLAYER ®

Our top seller
The IPA Polyschicht® is a plastic-modified silicate coating with the highest chemical resistance and DIBT approval. The IPA Polyschicht® is permanently resistant to pH values from 0 to +14. Any preliminary tapping (primer) is not required when renovating different structures.
The IPA Polyschicht® convinces with the easy handling of the 2-component material and ensures an uncomplicated and simple renovation that can be carried out with little personnel effort. In addition, the IPA Polyschicht® is extremely efficient and requires no primer.
LEARN MORE